Jean-Paul Goude for KENZO x H&M
Iconic photographer Jean-Paul Goude shoots the campaign for H&M's latest designer collaboration with Kenzo and is joined by a diverse range of ambassadors.
Earlier this year, high street giant H&M announced that it would be joining forces with fashion favourite Kenzo for its latest designer collaboration. While we have to wait until 3rd November for the clothes to hit the stores and online – granted, they'll only be in stores for a limited number of hours before being snapped up gluttonously by the fashion pack – it has recently been announced that iconic photographer Jean-Paul Goude has shot the campaign, which debuts 17th October.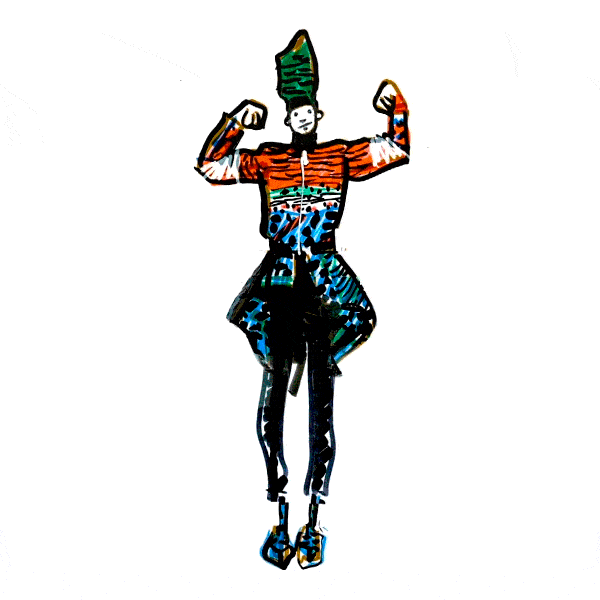 61-year-old model Iman Abdulmajid returns to the camera to join the likes of actresses Chloe Sevigny and Rosario Dawson, composer Riyuchi Sakamoto, rapper Suboi, hip hop artist Chance the Rapper and activist Xiuhtezcatl Martinez in fronting the campaign. Iman revives her role as Kenzo ambassador, having created the legendary campaign for the brand in the early Eighties with photographer Hans Feurer. The imagery also makes use of coloured pictures drawn by Goude in 1972.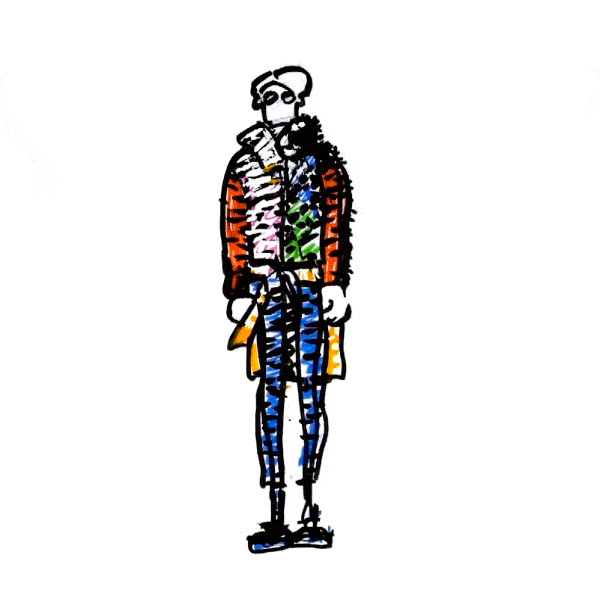 "The list of people in the campaign, it's incredible – people who stand for more than just what meets the eye," Carol Lim of Kenzo told Vogue. "So having these seven people who represent a span of things in their own lives to us feels really deep and meaningful. That's what the campaign is about. When you see the collection on a range of our subjects, they look killer. Just wait until you see Iman," the designer teased. We can't wait much longer…